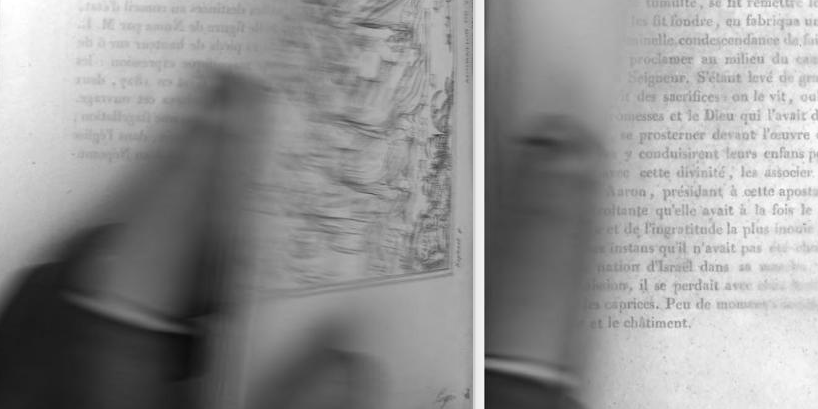 The field of Media Studies explores the history, technology, aesthetics, and theory associated with different forms of media. It investigates the interdependencies between media and other spheres of life, such as culture, society, politics, and economics. Departing from the earliest forms of imaging, writing, and numbering, its scope of inquiry encompasses subjects including letterpress printing, photography, film, television, radio, music, and sound, as well as the digital multimedia complex and computer coding. Media Studies examines the dynamics of these developments through to our digital present. It analyzes how media are employed and the material properties of analog and digital forms, interrogating how our thoughts, perceptions, and actions are determined and enabled by particular media. Media Studies is correspondingly interested in:
the history of media, information, and forms of knowledge

the analysis and criticism of media in the digital age

interrelations between culture and technology

media and technology-based

conditions

and institutions in different societies

the transformation of sensory experience and perception through media

the aesthetics of mediatic representation.